How To Cancel PayPal Subscription
If you have a six-month Bronze Membership, this will renew automatically every six months. If you would like to cancel this, you will need to do it through your own PayPal account.
Follow the steps below to do this. There are images to help you see how this is done on both PayPal Desktop and Mobile sites.
Procedure
Cancelling a subscription cancels all future scheduled payments of that subscription. A subscription can be cancelled up until the day before the next scheduled payment, in order for you not to be charged.
To cancel your own subscription or recurring payment:
1. Go to Settings by clicking the gear/cog
icon.

Step 1 - desktop.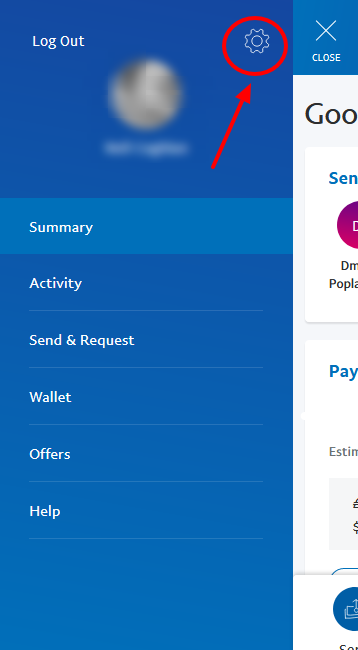 Step 1 - mobile.
2. Click Payments.

Step 2 - desktop.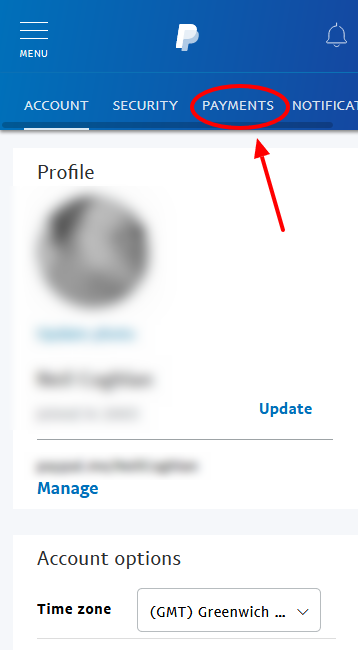 Step 2 - mobile.
3. Under 'Pre-approved payments', click Manage pre-approved payments.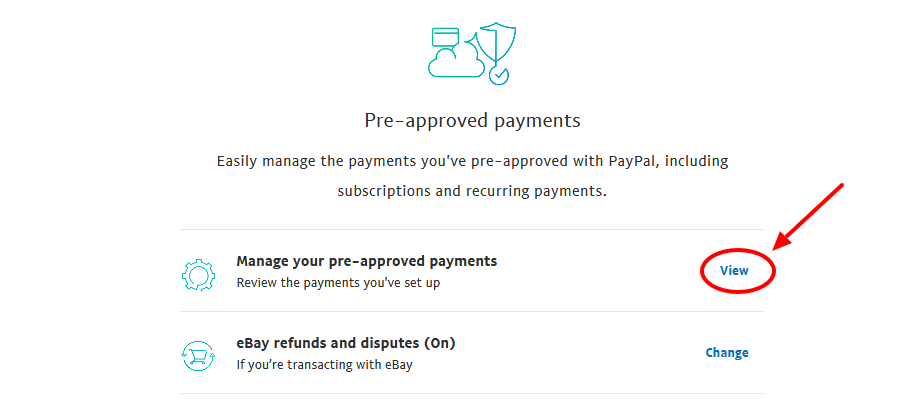 Step 3 - desktop.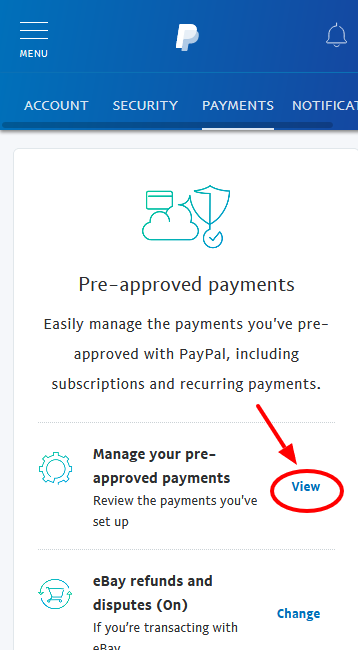 Step 3 - mobile.
4. Use the filter to select the seller whose agreement you want to cancel and click Cancel.
5. Click Cancel Profile to confirm your request.
Note:
You can't reactivate a recurring payment after you cancel it.