Color Idioms
Choose the correct color idiom from the table to fill the space in each sentence. You may need to make some changes to the idioms to put them in the sentences correctly.
---
see red
green with envy
rose colored spectacles
tickled pink
black sheep of the family
caught red handed
blue-eyed boy
browned off
out of the blue
in the red
the green light
have green fingers
black market
white lie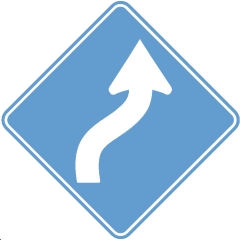 Where Now?