Fields Of Study Matching Quiz
For each area of study in the first column, find a related word in the second column.
For each question, write in the space ONLY the correct number to match with the question number on the left. Example: if you think the first question on the right goes with number 7 on the left, write "7" in the first space.
---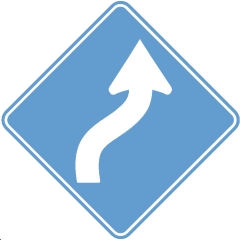 Where Now?