'Getting Smaller' Gap Fill Quiz
These words have similar meanings, with the idea of '(getting) smaller' or 'disappearing'. Choose the best one for each sentence, using the correct verb form.
abridge - contract - fall - lose - lower - recede - reduce - shrink - subside - subtract
---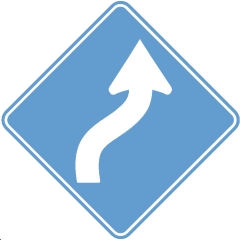 Where Now?