Reading Exercise 25
Read the passage and choose the best answer to each question.
---
Madagascar
Madagascar is the largest island in the world but two. It is situated in the Indian Ocean, 300 m. off the Mozambique coast, south-east of Africa and is nearly three times the size of Great Britain. It has a plateau in the centre, with low, fertile, wooded ground around it and has many extinct volcanoes and active hot springs. The highest peak is AnkÓratra (9000 ft.) located in the centre. The north-east coast has some good harbours. There are 300 m. of lagoons on the east and the biggest lake is Alaotra. The rivers of Madagascar river flow mostly in a westerly direction. The climate is hot, with heavy rains, except in the south. Rice, coffee, sugar, and vanilla are cultivated. Many kinds of valuable timber grow in the forests, and these, with cattle, hides, and india-rubber, constitute the exports. Gold, iron, copper, lead, and sulphur are found, and the natives are skilled in working metals. They also possess civilised institutions. Slavery was abolished in 1879, a quarter of the population is Christian, the heathen section, though untruthful and immoral, are affectionate, courageous, and loyal. AntanÓnarývo, the capital, is situated in the interior, and has many fine buildings. Its chief ports are Tamatave on the east coast and Majunga on the north-west coast. The island has been under French protection since 1890, and has been a French colony since 1896.
Nuttal Encyclopaedia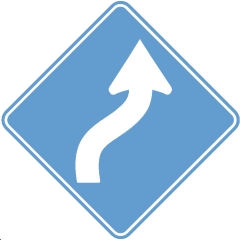 Where Now?