Reading Exercise 21
Read the passage and choose the best answer to each question.
---
Zeus
Zeus was the chief deity of the Greeks, the sovereign ruler of the world, the father of gods and men, the mightiest of the gods, and to whose will as central, all must bow. He was the son of Kronos and Rhea. With the help of his brothers and sisters, he dethroned his father, seized the sovereign power, and appointed them certain provinces of the universe to administer in his name, Hera, to rule with him as queen above, Poseidon over the sea, Pluto over the nether world, Demeter over the fruits of the earth, Hestia over social life of mankind. To his dynasty all the powers in heaven and earth were more or less related, descended from it and dependent on it and he himself was to the Greeks the symbol of the intelligence which was henceforth to be the life and light of men, an idea which is reflected in the name Jupiter given him by the Romans, which means "father of the day".  He is represented as having his throne in heaven, and as wielding a thunderbolt in his right hand, in symbol of the jealousy with which he guards the order of the world established under him as chief.
The Nuttal Encyclopaedia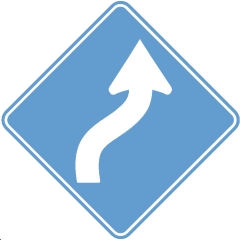 Where Now?