Microwaving
In the following text, six sentences or parts of sentences have been removed. Above the extract you will find the six removed sentences PLUS one sentence which doesn't fit. Choose from the sentences (A-G) the one which fits each gap (1-6). Remember, there is one extra sentence you do not need to use. Write the correct letter in the box.
---
Choose from the following sentences to fill the spaces in the text. There is one extra.
A. Using a microwave for cooking a large food mass is difficult due to limited penetration of microwaves.
B. This can be overcome by leaving the food to stand for a few minutes when cooking is completed.
C. It is advised that the water should be poured slowly into another container that already contains the powder.
D. In this way, buying a microwave oven with a turntable ensure the food is cooked throughout.
E. Conversely the microwaves do not heat glass, ceramic and plastic containers.
F. If the microwaves are not absorbed inside the oven, the oven can be damaged by electrical arcs and overheating of the microwave source.
G. When water in that state is disturbed, it can suddenly and unexpectedly boil violently.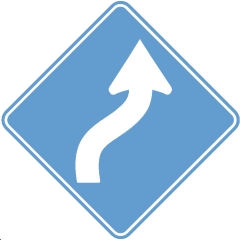 Where Now?