Island Tribes Cope With Loss of Habitat After Tsunami
In the following text, the headings of five sections have been removed. Choose the best heading (A-F) for the five sections (1-5). There is one extra heading you do not need to use. You only need to write the letter in the box.
---
Use these headings to fill the spaces below. There is one extra you do not need to use.
Livelihoods Affected
Greatest Fears Allayed
Man-Made Concerns
More Aid Required Fast
Inherited Wisdom
Speedy Return Crucial
This article reprinted from VOA.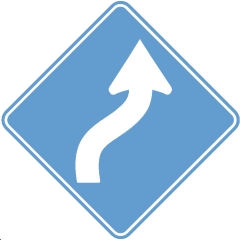 Where Now?