King Holiday Considered 'Mixed Blessing' By Some Historians
In the following text, the headings of five sections have been removed. Choose the best heading (A-F) for the five sections (1-5). There is one extra heading you do not need to use. You only need to write the letter in the box.
---
Use these headings to fill the spaces below. There is one extra you do not need to use.
Avoiding Difficult Questions
Fairer Chance For All
Inaccurate Legacy
A Question Of Necessity
Ongoing Struggle
Other Agendas
This article reprinted from VOA.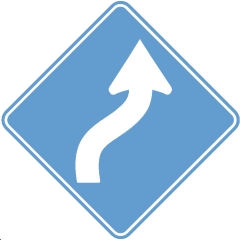 Where Now?