The Postcard
Read the postcard that Helen has written to James. Then match the questions and answers. Write the correct letter (A-J) in each box. There are two answers you don't need.
---
Dear James
This vacation is wonderful. The island is beautiful and the weather is hot and sunny every day. I arrived on Saturday morning and went to the beach immediately. I took a long swim and then sunbathed all afternoon, but I only put on sunscreen with protection factor 5 so I got a sunburn! After that I sat under my umbrella and listened to the CD you bought me for my birthday - thanks again! :-)
On Sunday I met some boys from Turkey and we played beach volleyball with some of the local people. They are all very friendly.
Yesterday I went shopping and I bought you a nice present. I hope you like it. See you when I get home.
Love Helen xx
because she got sunburn
on Saturday
volleyball
Turkey
her CD
on an island
some other tourists
an umbrella
a gift
to the beach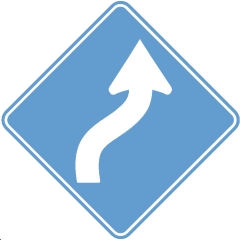 Where Now?