Reading Gap Fill.
Read the following letter. For each box/space, use your mouse to drag the correct sentence from the list of missing sentences below.
---
The sentences.
1. and other historical places
2. we can practice our French together
3. the whole four days
4. doing this month
5. but me and Melissa
6. which I received last Saturday
7. we were so cold
8. My uncle works there
9. the last time you were here
10. because I want to work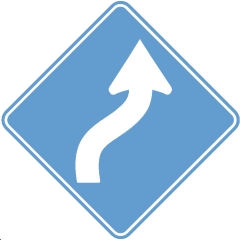 Where Now?