Vacation Trends
Now you are going to listen to a discussion that takes place in the offices of Kenyon Books. The conversation is between the head of the company, Sophie, and one of the employees, Barry.
This time, there is ONE word that is factually wrong in each of these sentences about the listening. Write the WRONG word in the space.
| | |
| --- | --- |
| | Your browser does not support playing embedded audio. |
If the audio player above doesn't work, click here to download the audio file.
---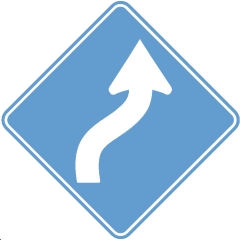 Where Now?