Seeking Capital 2
You will hear an interview between someone who works for a bank and a customer who would like a loan.
Here is some missing information about Mr Peters' company. Fill in the spaces with a maximum of TWO words. Use numbers where possible.
| | |
| --- | --- |
| | Your browser does not support playing embedded audio. |
If the audio player above doesn't work, click here to download the audio file.
---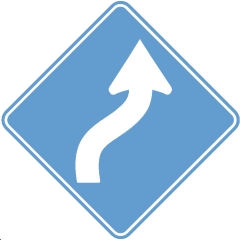 Where Now?