S.E.T.I.
An interview on the radio about SETI (Search for ExtraTerrestrial Intelligence).
Listen to the mp3 file and put one phrase from the table into each empty box. There are 4 extra phrases that you don't need. Then listen again to check.
| | |
| --- | --- |
| | Your browser does not support playing embedded audio. |
If the audio player above doesn't work, click here to download the audio file.
---
to survive
understands exactly what
1960s and 1970s
listening for signals
last few years
environmental damage
destroyed
gazing up at
valuable mineral resources
intelligent life
arguments over money
silence from space
the distances
life on other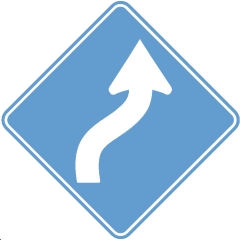 Where Now?