Come Ye To These Shores
You will hear a story about a shipwreck.
Put the following events in chronological order. This may be different from the order in the story. Put the number 1 for the first event, and so on.
| | |
| --- | --- |
| | Your browser does not support playing embedded audio. |
If the audio player above doesn't work, click here to download the audio file.
---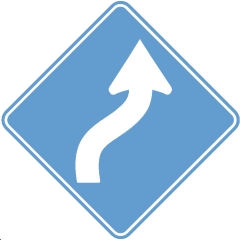 Where Now?