Causative: Who To Call
Michael's parents are going to the Caribbean for a big vacation. While they're gone, they've asked their son, Richie, to do some tasks. Who will he have to call for them? Write the correct letter in each box.
The Three Amigos Catering Services, 555-0106
Trevor Bailey, Carpentry and Building Contractors, 555-8823
Domingo Milanez, Local Vet, 555-7763
Joe's Auto Repairs, 555-6682
Charles Cleaning and Plumbing Services, 555-4834
---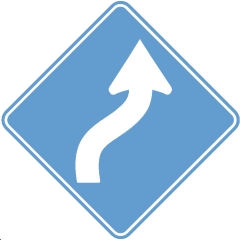 Where Now?