Contrasting Ideas Matching Quiz
There is one missing word in each of these sentences, which all use contrasting ideas.
For each question, write in the space ONLY the correct number to match with the question number on the left. Example: if you think the first question on the right goes with number 7 on the left, write "7" in the first space.
---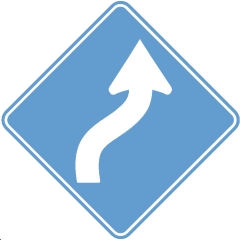 Where Now?