B2 First
Wild Horse Species 'In Peril', Gapped Text Exercise
In the following text, six sentences or parts of sentences have been removed. Above the extract you will find the six removed sentences PLUS one sentence which doesn't fit. Choose from the sentences (A-G) the one which fits each gap (1-6). Remember, there is one extra sentence you do not need to use. Write the correct letter in the box.
---
Choose from the following sentences to fill the spaces in the text. There is one extra.
This could eventually lead to the loss of genetic diversity.
Such a fear prompted plans to report on the populations and see what could be done.
The benefit to wildlife of involving local pastoralists in conservation management is likely to be significant.
That autumn the first recorded birth occurred of a Przewalski's horse in Mongolia since their extinction in the wild.
Possible causes include hunting, military activities, and increasing land use pressure.
It summarises current knowledge on their biology, ecology and conservation status.
These habitats are not rich in biodiversity, but do contain unique and endemic animals and plants.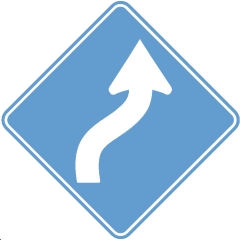 Where Now?