B2 First
Space Junk, Gapped Text Exercise
In the following text, five sentences or parts of sentences have been removed. Above the extract you will find the five removed sentences PLUS one sentence which doesn't fit. Choose from the sentences (A-F) the one which fits each gap (1-5). Remember, there is one extra sentence you do not need to use. Write the correct letter in the box.
---
Choose from the following sentences to fill the spaces in the text. There is one extra.
Two big things become many smaller things.
After a time, the junk burns up in the atmosphere.
Though costly, it would in time create a much safer space environment for all space-faring nations.
Right now, the costs of the clean-up have been too great.
But much of the space junk is made up of little pieces of things that were once bigger objects, until they struck each other and broke apart.
Many are much larger.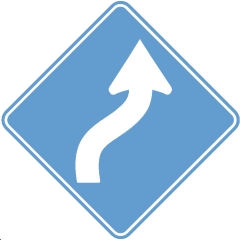 Where Now?