B2 First
The Box Of Tricks - Benjamin Kensey, Gapped Text Exercise
In the following text, seven sentences or parts of sentences have been removed. Below the extract you will find the seven removed sentences PLUS one sentence which doesn't fit. Choose from the sentences (A-H) the one which fits each gap (1-7). Remember, there is one extra sentence you do not need to use. Write the correct letter in the box.
---
Choose from the following sentences to fill the spaces in the text. There is one extra.
and that may well have been his chief incentive
Fran, moody and teary in those days, found the whole thing bemusing and voiced her frustration daily.
Aunt Anne stopped eating.
Aunt Amy and Aunt Anne came around less and less often as fall approached.
my father wouldn't let us know, as was his way
My little sister could watch the goings on in that house for hours on end and barely murmur a sound.
It was only three days after her funeral.
I guess I just never had the right guidance.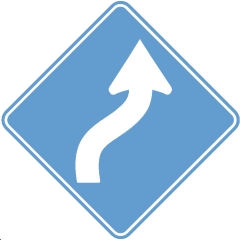 Where Now?