B2 First
The History of the Toaster, Gapped Text Exercise
In the following text, seven sentences or parts of sentences have been removed. Above the extract you will find the six removed sentences PLUS one sentence which doesn't fit. Choose from the sentences (A-H) the one which fits each gap (1-7). Remember, there is one extra sentence you do not need to use. Write the correct letter in the box.
---
Choose from the following sentences to fill the spaces in the text. There is one extra.
The next development was the semi-automatic toaster
simply dropping the slices into the machine commenced the toasting procedure
set the heating element on a timer,
(and many modern ones)
The company also produced the "toaster that turns toast."
slowly raising the finished toast
which wasn't considered safe in the kitchen
Meanwhile electricity was not readily available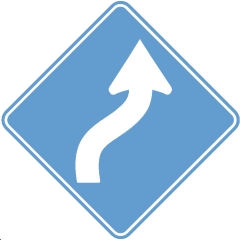 Where Now?