B2 First
Drifting The Slow Lane On A Welsh Canal, Gapped Text Exercise
In the following text, six sentences or parts of sentences have been removed. Above the extract you will find the six removed sentences PLUS one sentence which doesn't fit. Choose from the sentences (A-G) the one which fits each gap (1-6). Remember, there is one extra sentence you do not need to use. Write the correct letter in the box.
---
---
Choose from the following sentences to fill the spaces in the text. There is one extra.
A. Though our pace was slow in terms of distance covered, it was never boring.
B. We even remembered a torch to light the walk back from the pub!
C. That is why we were given a thorough explanation of all the safety regulations in force along the canal.
D. He patiently talked us through the boat's simple controls.
E. It passes through no big towns but has everything else that makes this type of holiday such fun: lovely scenery, friendly people, and a few locks, lift-bridges and a tunnel thrown in for good measure.
F. At a speed of four miles-per-hour, we travelled less than 20 miles in three days.
G. Sometimes there was so much to take in we almost forgot to bow our heads for the distinctive stone hump-back bridges: so narrow and low they seem to grow out of the banks.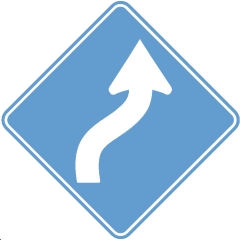 Where Now?