B2 First
A Name To Bear, Gapped Text Exercise
In the following text, six sentences or parts of sentences have been removed. Above the extract you will find the six removed sentences PLUS one sentence which doesn't fit. Choose from the sentences (A-G) the one which fits each gap (1-6). Remember, there is one extra sentence you do not need to use. Write the correct letter in the box.
---
Choose from the following sentences to fill the spaces in the text. There is one extra.
A. Or break his neck.
B. The dun looked at him nervously as he started to gallop.
C. It may have been his saddle creaking, but with the noise in the background, he wasn't sure.
D. No cattle appeared to be in the area.
E. But now their summer "vacation" was ending.
F. He dismounted from the nervous dun.
G. His mid-morning smoke break was needed.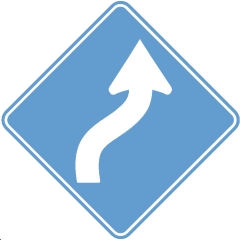 Where Now?