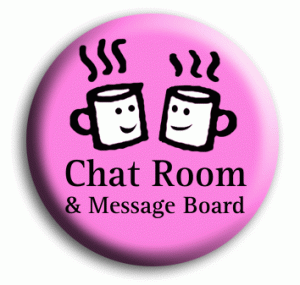 During the recent conference at Bilkent University, an issue that was repeatedly mentioned was the dilemma of getting students to use language in real time situations. This article 1) discusses the implications of getting language learners to use internet chat rooms for language learning purposes, and 2) aims to prove that the author wasn't asleep during the conference.
Advantages of Chat Rooms
Firstly, they allow learners to interact in an authentic context with native speakers without being restricted by location. In many ways, this is an unprecedented learning opportunity. Language students can use a chat room at any time to interact with any number of people anywhere in the world.
Secondly, Chat rooms can promote learner autonomy. This is primarily due to the fact that the teacher's role is minimized. Transcripts are generated which are useful for studying the language used. Every line of conversation is recorded, and can be seen in full thereafter.
Continue reading →