TEFL Guide - North America
Go back to TEFL Guide Main Page.
We now have information for the following countries in North America:
The Dangling Modifier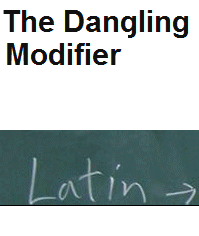 Our new blog, for teachers and learners of English.
Articles on ESL teaching, lesson preparation, teaching theory and much more. Come and visit us today, take part, feel free to leave a comment - registration not required.